WELCOME TO HUGE SEO DIGITAL
Huge SEO Digital is a cutting-edge digital marketing agency specializing in search engine optimization (SEO) strategies for news organizations.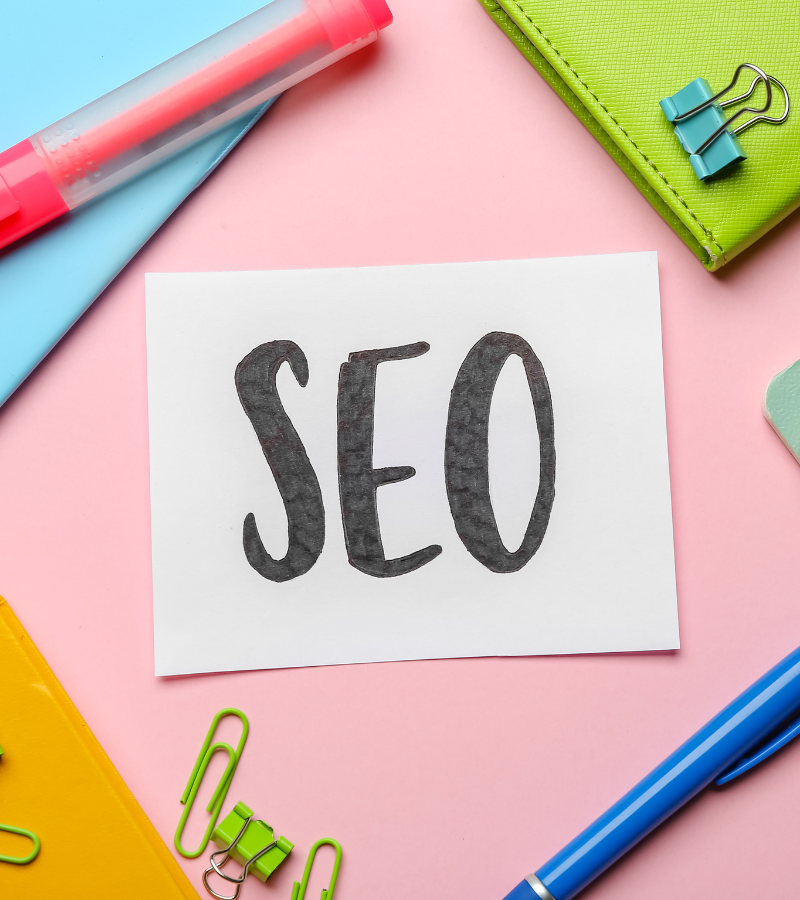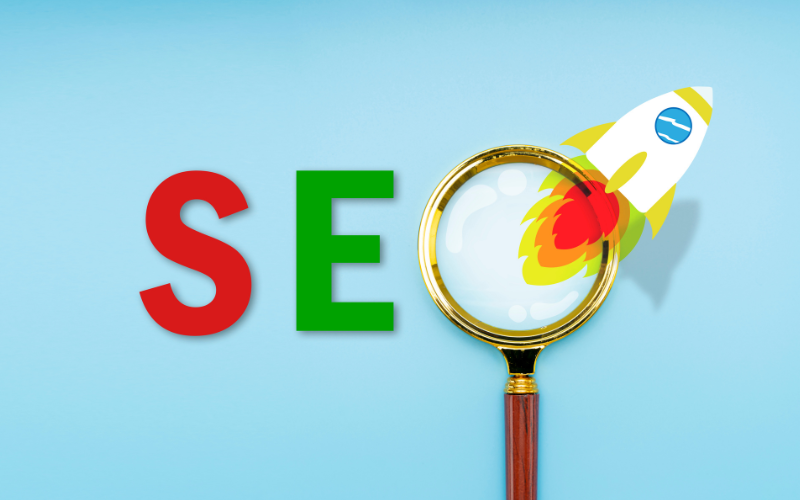 We help you make the best of your business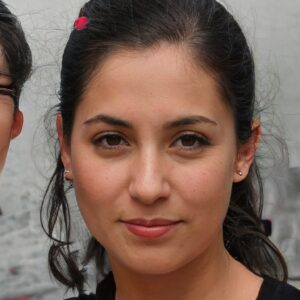 Nancy P. Gonzalez
"I have been working with Huge SEO Digital for over a year now, and I am extremely impressed with their expertise and results. They have helped my website gain significant organic traffic and improve its search engine rankings. Their team is highly skilled in SEO strategies and has a deep understanding of the latest trends in digital marketing. The communication with their team has been seamless, and they are always available to address any concerns or provide insights. I highly recommend Huge SEO Digital for anyone looking to enhance their online presence and boost their business."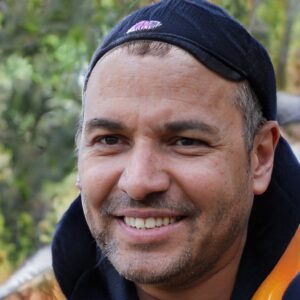 Lorenzo J. Griffin
"Huge SEO Digital has been a game-changer for my business. I had struggled with getting my website noticed by search engines and attracting organic traffic. However, after partnering with Huge SEO Digital, my website's visibility skyrocketed, leading to a substantial increase in website visitors and conversions. Their approach is data-driven and tailored to my specific industry, ensuring that the strategies implemented are effective and targeted. The team at Huge SEO Digital is professional, responsive, and proactive, consistently delivering exceptional results. If you're looking for a reliable and results-oriented SEO agency, look no further than Huge SEO Digital."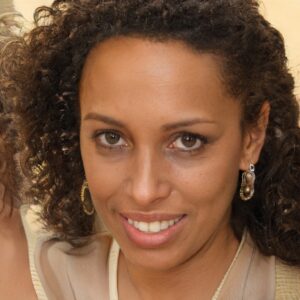 Nancy K. Ventura
"I can't say enough positive things about Huge SEO Digital. Their expertise in search engine optimization is unmatched, and they have been instrumental in transforming my online presence. From the moment I started working with them, they conducted a thorough analysis of my website and identified areas for improvement. Through their meticulous keyword research, on-page optimization, and off-page strategies, my website's rankings improved significantly, resulting in a substantial increase in organic traffic and conversions. The team at Huge SEO Digital is not only knowledgeable but also genuinely cares about their clients' success. They regularly provide progress reports and are always available to answer any questions or provide guidance. Choosing Huge SEO Digital was one of the best decisions I made for my business."
Dominating SEO with
Huge Digital Impact.